62f48f5c9f74b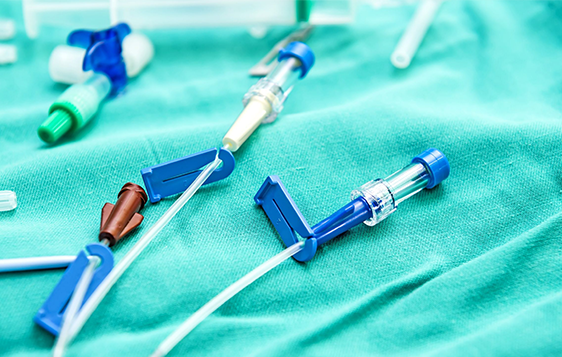 At Veinco, we use the most modern techniques and treatments that are effective and minimally invasive. We implement the use of radiofrequency energy to accurately and effectively treat patients suffering from varicose veins symptoms. As a result, this procedure eliminates the need for open varicose vein surgery and general anesthesia.
Read more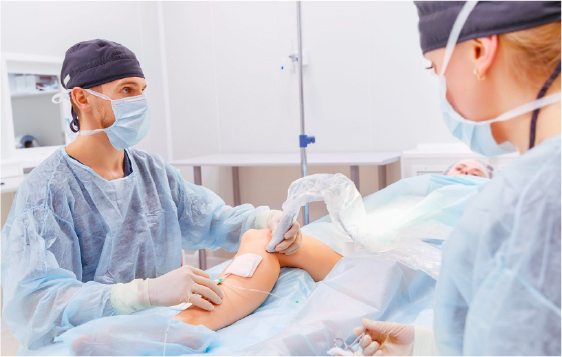 As you will see on this website, the central objective of varicose vein treatments is to eliminate veins that have degenerated and no longer make a good return of blood to the heart. Continue reading to learn all about the treatments against varicose veins performed with a laser.
Read more
62f48f5ca4a5d
If you still have questions about functional treatments, we invite you to contact us. We are here to help your clear any doubts.